We Offer Remote Video Consultations
Click Here for More Details
Free Confidential Consultations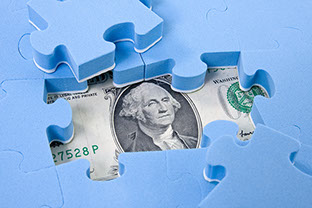 What We Do
People go through a lot of trouble to hide assets, and they can often be quite successful. ​ We use several trails including ATM and credit card transactions, phone and e-mail records, criminal and credit history, legal and government filings, and other important personal information. Our asset search services can identify assets and accounts in the United States and around the globe.
Why Choose Aren Investigations?
- Largest Databases of Public Information
We used the largest and most reliable databases of public information in the United States. We use the same databases that are being used by various local, state, and federal law enforcement agencies in the country. We can identify assets, accounts, and properties in the United States and around the world.
- Court Admissible Evidence
We provide high quality court admissible evidence that can make all the difference in establishing guilt and liability in civil and criminal proceedings.
- Your Case is Handled by Licensed and Experienced Investigators
All the work in the case is performed by licensed and experienced investigators who will perform all the surveillance and investigations, and deliver the findings back to you.
- We Get Results
We follow the trail by analyzing credit cards, ATM transactions, phone records, e-mails, government filing, and other data that give us a detailed profile of the financial standing, credit history, and litigation status. All these information and others allow us to find any hidden assets in the United States and around the globe.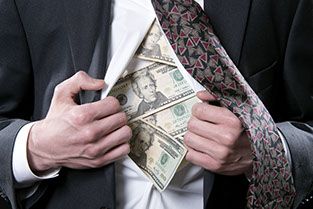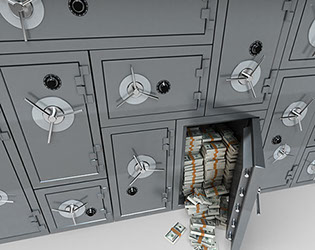 © 2021 Aren Investigations. All rights reserved State Licenses: PI 28685