We Offer Remote Video Consultations
Click Here for More Details
Free Confidential Consultations
What We Do
In today's social media dominance, brand reputation (online and offline) is crucial to the future and advancement of any company. Whether it's done by a competitor, a disgruntled employee, or simply an activist, negative and fake reviews do affect the sales and subsequently the bottom line of companies. Online reputation is becoming the most valuable asset as more and more customers are shopping online.
Our Services Include:
- Identification of anonymous posters and reviewers.
- Locating negative and defamatory postings and reviews.
- Process Serving and Litigation Support.
- Removal of false contents and trademark infringement material.
- Locating and removing traffic diversion sites and web pages.
- Assessment of financial impact and damages to our clients.
- Brand and Reputation Monitoring with Critical Alert Functions
Why Choose Aren Investigations?
- Court Admissible Evidence
We provide high quality court admissible evidence that can make all the difference in establishing guilt and liability in civil and criminal proceedings.
- A Specialized Team of Experts
We have assembled a specialized team. The multi-discipline team include experts in physical security, network security, civil and criminal law, and psychiatry. Their expertise is crucial to how we assess and conduct our investigations.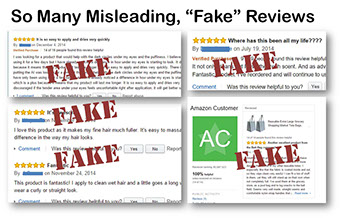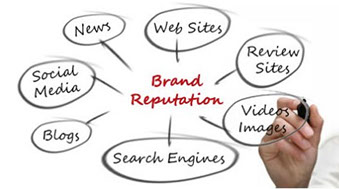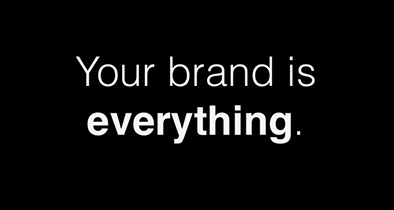 © 2021 Aren Investigations. All rights reserved State Licenses: PI 28685