We Offer Remote Video Consultations
Click Here for More Details
Free Confidential Consultations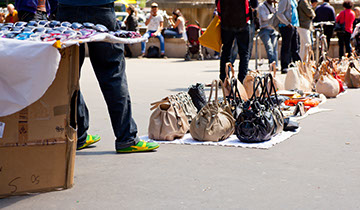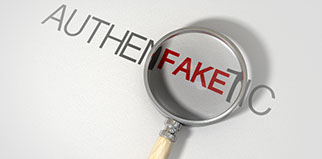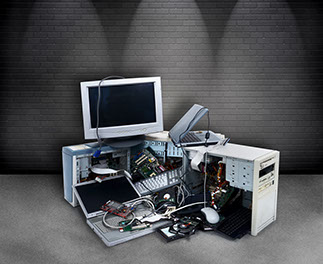 What We Do
Product counterfeiting and piracy costs companies billions of dollars each year. The companies affected suffer not only from the loss of profits but their reputation is also affected since the counterfeit products are of inferior quality. ​At Aren Investigations, we investigate counterfeiting and copyright infringement cases. Through a network of local, national, and international investigators, we can work with local law enforcements to disrupt the counterfeiters' operations while providing court admissible evidence for possible criminal and civil legal actions.
Why Choose Aren Investigations?
- Court Admissible Evidence
We provide high quality court admissible evidence that can make all the difference in establishing guilt and/or liability in civil and criminal proceedings.
- Your Case is Handled by Licensed and Experienced Investigators
All the work in the case is performed by licensed and experienced investigators who will perform all the surveillance and investigations, and deliver the findings back to you.
- We Get Results
We have a high success rate in counterfeit and piracy cases. We specialize in finding and eliminating fraud, forgery, and piracy. We work with local law enforcement to shut down the counterfeiters and their operations. We also work with prosecutors and lawyers to bring criminal and civil actions against the counterfeiters.
© 2021 Aren Investigations. All rights reserved State Licenses: PI 28685