We Offer Remote Video Consultations
Click Here for More Details
Free Confidential Consultations
What We Do
Whether you are being harassed personally, your child or family member is being bullied online, or your business' reputation is being damaged by negative and false reviews online, Aren Investigations can help you deal with online stalking, cyber-harassment, false and fraudulent reviews, and online bullying. Our Investigators have extensive experience in investigating online stalking and cyber bullying. From tracing the originating IP address to identifying the perpetrators, you can count on Aren Investigations to unmask these cyber criminals and bring them to justice.
Our Services Include:
- Investigating Cyber Stalking and Online Bullying
- Identifying Fake Facebook and Twitter Profiles
- Email Tracing
- Identifying anonymous persons
- Providing Protection Services and Bodyguards
- Conducting a Threat Analysis and Adjusting Security Procedures to Address the New Threats
- Investigating Internet Fraud, Scams, and Defamation
- Identifying Domain Ownership
- Identifying Fake Websites
- IP Tracing
- Identifying Anonymous Email Senders
- Forensic Recovery
Why Choose Aren Investigations?
- Court Admissible Evidence
We provide high quality court admissible evidence that can make all the difference in establishing guilt and liability in civil and criminal proceedings.
- A Specialized Team of Experts
We have assembled a specialized team in dealing with stalkers. The multi-discipline team include experts in physical security, network security, civil and criminal law, and psychiatry. Their expertise is crucial to how we assess and conduct any cyber bullying investigations.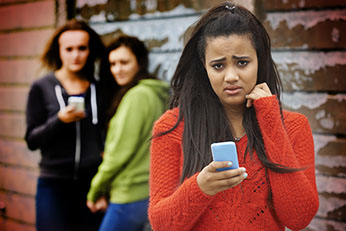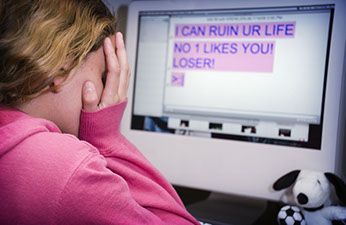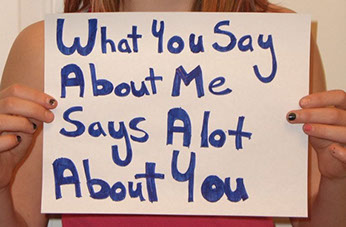 © 2021 Aren Investigations. All rights reserved State Licenses: PI 28685