We Offer Remote Video Consultations
Click Here for More Details
Free Confidential Consultations
What We Do
Obtaining the proper evidence can be crucial in establishing the facts and claims in any legal proceeding. We provide litigation support services in conjunction with your legal team as a mean of improving your odds of winning or improving your bargaining power. ​ Our litigation support services can be effective in criminal and civil cases, divorce and child custody proceedings, and others. With the stakes being so high, it's worth a free and confidential consultation with no obligation to you.
We Offer
- Local, State, and International Network of Investigators
- Working with Lawyers to Develop a Winning Strategy
- Hard and Court Admissible Evidence
- Experienced and Licensed Investigators
- Working with Law Enforcement and other Government Agencies
- Experience with a Variety of Case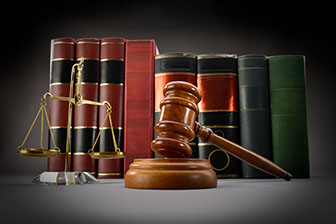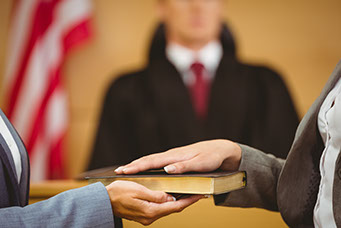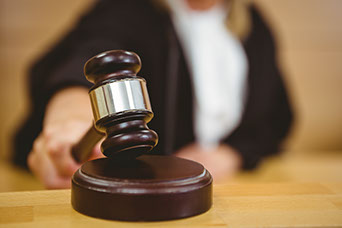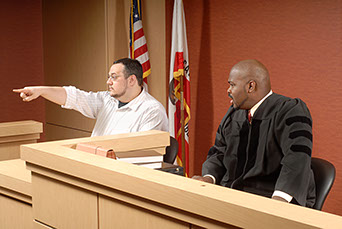 Why Choose Aren Investigations?
- Largest Databases of Public Information
We used the largest and most reliable databases of public information in the United States. We use the same databases that are being used by various local, state, and federal law enforcement agencies in the country. We can identify assets, accounts, and properties in the United States and around the world.
- Court Admissible Evidence
We provide high quality court admissible evidence that can make all the difference in establishing guilt and liability in civil and criminal proceedings.
- Your Case is Handled by Licensed and Experienced Investigators
All the work in the case is performed by licensed and experienced investigators who will perform all the surveillance and investigations, and deliver the findings back to you.
- We Get Results
We work closely with the lawyers to provide whatever resources are needed to build and develop an effective legal case. We provide litigation support services for a variety of cases including family law, civil and criminal cases, class action lawsuits, patent infringement cases, corporate litigation, employment law, and many others.
© 2021 Aren Investigations. All rights reserved State Licenses: PI 28685