We Offer Remote Video Consultations
Click Here for More Details
Free Confidential Consultations
What We Do
As demonstrated by several large companies such as Target,Yahoo, Facebook, and Twitter, no set of security measures is completely immune to a breach. ​Aren Investigations provides network breach investigation services to clients across a wide array of industries including finance, healthcare, education, manufacturing, and others. When the need arises to investigate a breach, our team of experts can not only investigate the breach and it causes, but they can also assist in building a comprehensive and timely breach response that addresses the risks to the individuals and organizations affected by the breach.
We Offer:
- A Team of Cyber Breach Experts
- Experience Working Law Enforcement and Other Relevant Agencies
- Hard and Court Admissible Evidence
- Experienced and Licensed Investigators
- Experience with a Variety of Cases
Why Choose Aren Investigations?
- Court Admissible Evidence
We provide high quality court admissible evidence that can make all the difference in establishing guilt and liability in civil and criminal proceedings.
- A Specialized Team of Experts
We have assembled a specialized team. The multi-discipline team include experts in physical security, network security, civil and criminal law, and psychiatry. Their expertise is crucial to any network breach and post-breach investigations.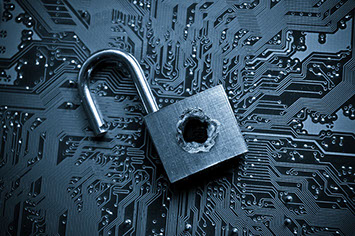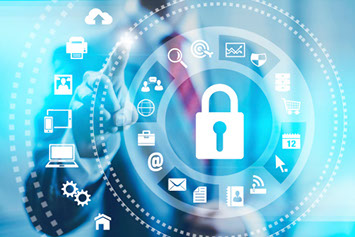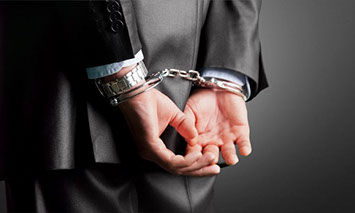 © 2021 Aren Investigations. All rights reserved State Licenses: PI 28685