We Offer Remote Video Consultations
Click Here for More Details
Free Confidential Consultations
What We Do
It has been our experience that when our clients' intuition tell them that something is wrong, it usually is. Whether it's for a cheating partner, workers compensation fraud, employee theft, corporate espionage, or any other circumstances, our investigators are trained to perform discrete surveillance that would provide court admissible evidence that can play a crucial role in court and settlement proceedings.
We Offer:
- Local, State, and International Network of Investigators
- Working with Lawyers to get the information needed from Surveillance
- Hard and Court Admissible Evidence
- Experienced and Licensed Investigators
- Working with Law Enforcement and other Government Agencies
- Experience with a Variety of Cases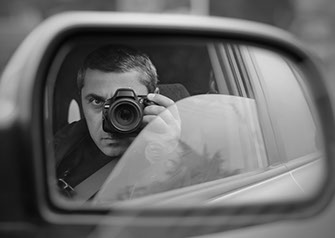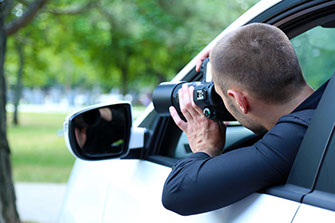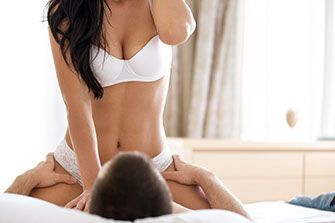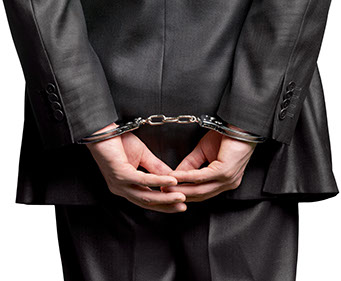 Some of the Cases We Provide Surveillance For:
- Infidelity and Cheating Partners
- Workers Compensation
- Litigation Support and Process Serving
- Insurance Investigations
- Corporate Investigations
- Asset Searches
- Unsolved Cases
- Counterfeit and Piracy
Why Choose Aren Investigations?
- Court Admissible Evidence
We provide high quality court admissible evidence that can make all the difference in establishing guilt and liability in civil and criminal proceedings.
- Your Case is Handled by Licensed and Experienced Investigators
All the work in the case is performed by licensed and experienced investigators who will perform all the surveillance and investigations, and deliver the findings back to you.
- We Get Results
We have a high success rate in getting the information needed from surveillance. We use video recording, photographic images, GPS tracking, and other confidential methods to carry out the surveillance. We use the latest cutting edge of technology, and with one of the highest success rates in the industry, we are confident, we will find the information needed.
© 2021 Aren Investigations. All rights reserved State Licenses: PI 28685